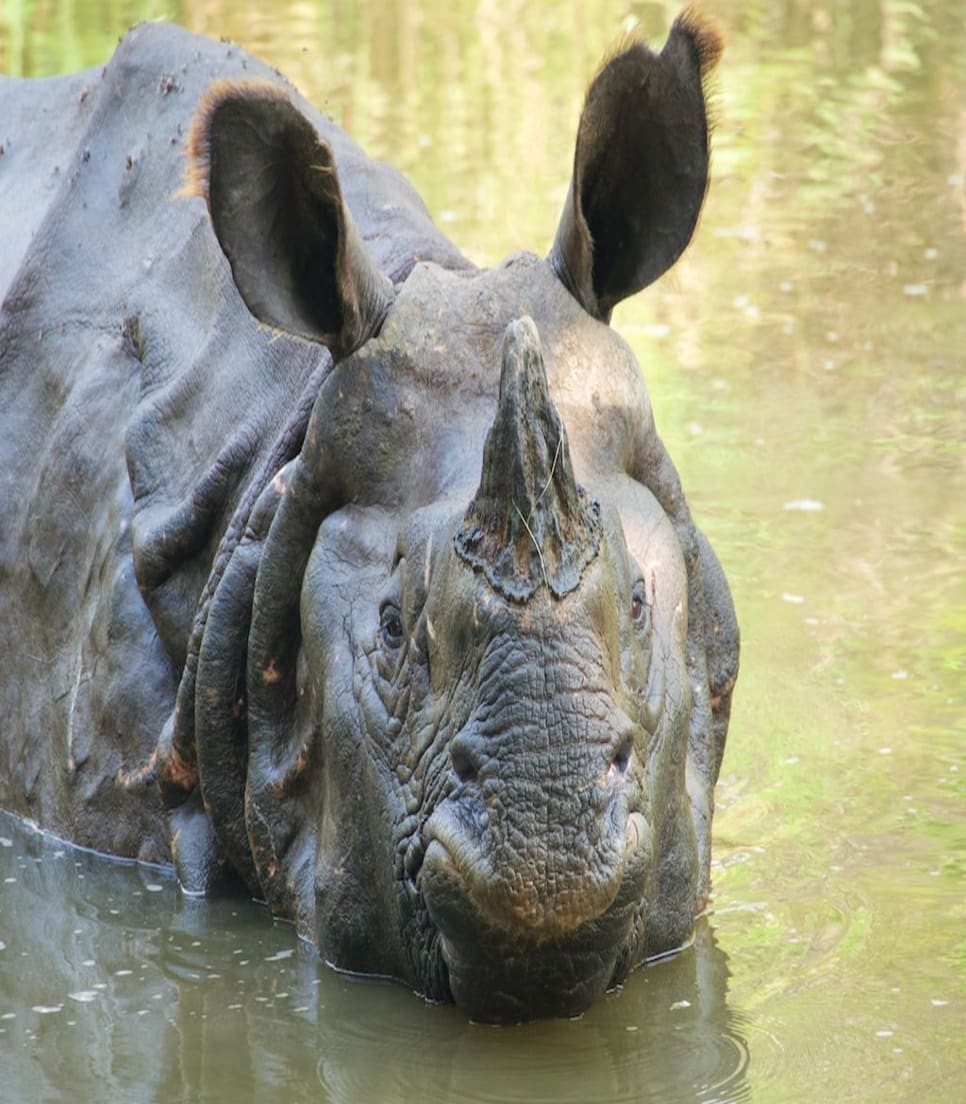 Silver Triangle Nepal
Vacation Style

Cultural Tours
Trip Description
Experience touring around the most popular cities in Nepal. Silver Triangle guides you to the three most important and famous cities: Pokhara, Chitwan, and Kathmandu. Tour starts with the city of lakes - Pokhara; goes through the oldest national park in Nepal- Chitwan and finally, steps to the ancient city- Kathmandu.
Our tour begins from the city of lakes- Pokhara. Our guide will take you through the must-see attractions like world peace stupa, Davis falls, Mahendra cave and others. While in there, nightlife around the lakeside is set to be an astounding experience. This city is also famous for a wide range of adrenaline rushings adventure sports such as paragliding, par hawking, bungee jumping, zip flyer, skydiving and many more. We recommend you to do ultra-light flight into the mountains if you are not a passionate trekker. These memories you will carry all your life.
Next, we head towards Chitwan. The tour to Chitwan begins with the jungle safari around the UNESCO enlisted national park - Chitwan National Park followed by visiting Tharu cultural museum and many more.
The final destination - Capital Kathmandu is an ancient city sheltering a plethora of diverse monuments, temples, and stupas. Kathmandu tour begins with sightseeing to the popular UNESCO enlisted attractions like Swayambhunath, Pashupatinath, Bouddhanath and others. Travelling to three different cities in Nepal offers spectacular sceneries, a wide range of adventure activities and plenty of memories.
Anyone can be a part of a tour without having to think twice about physical or age restrictions. Apart from short walks during sightseeing, there aren't any strenuous walks involved.
So, if you are eager to visit three most popular destinations in one setting without having to compromise with safety and comfort then this trip is definitely for you. Silver triangle Nepal binds adventure activities, jungle safaris with spirituality, and relaxation. Experience three different cities of Nepal in one holiday with Silver Triangle Nepal!
Trip Fact
The Silver Triangle itinerary is comprised of adventure, leisure and adrenaline sports, hiking, relaxation, jungle activities, and some trekking.
Why this trip
This is a great trip to see most of Nepal in a very brief time. You can choose the activity of your preference and customize it.
Whats included in this tour
Items that are covered in the cost of tour price.
Whats not included in this tour
Items that are covered in the cost of tour price.
| Departure Dates | Trip Status | Available Seats | Starting Price (PP) | |
| --- | --- | --- | --- | --- |