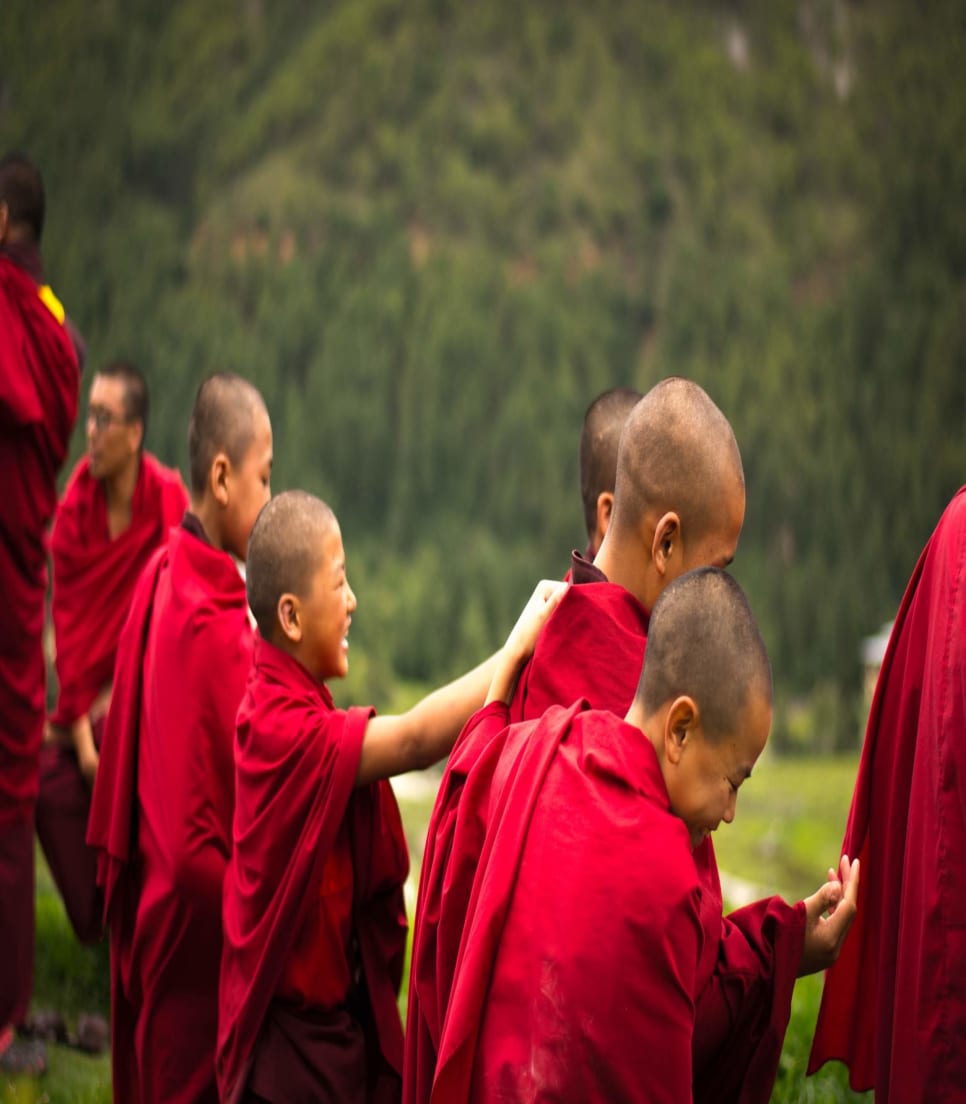 Treasures Of Bhutan
Vacation Style

Cultural Tours , Hiking and Camping
Trip Description
This 12-day cultural tour of Bhutan and Nepal offers a unique glimpse into the beauty, tranquility, and culture of South Asia. Known as "The Last Shangrila," Bhutan is a mountainous nation renowned for its breathtaking views, ancient monasteries and fortresses (or dzongs), and dramatic landscapes. As one of the highest-rated countries in terms of Gross National Happiness, Bhutan provides an experience of peace and harmony that can't be found elsewhere. Additionally, this tour provides a brief visit to Nepal and an opportunity to explore both countries in a short period. Enjoy the best of Bhutan and Nepal with this unforgettable tour.
Why this trip
This trip is perfect for travelers looking to immerse themselves in the culture of South Asia while also getting a glimpse of two of the most beautiful and unique countries in the world. The tour offers a great balance of activities, allowing travelers to explore both Bhutan's iconic monasteries and fortresses as well as Nepal's vibrant cities, lush landscapes, and magnificent natural wonders. In addition, the tour provides opportunities to interact with locals and learn more about the culture and heritage of both countries. This is an ideal tour for those looking for an immersive and unforgettable experience in Bhutan and Nepal.
Trip Facts
The Kingdom of Bhutan is also famously known as "The Land of the Thunder Dragon".
Since 2012, there have been eight tentative sites declared for UNESCO inclusion.
The pristine environment and cultural heritage of Bhutan have earned it the reputation of being The Last Shangri-La.
Explore paddy fields, traditional villages and take in the stunning mountain views while walking.
Visit Buddhist monasteries, dzongs (fortresses and castles) and sacred shrines.
Whats included in this tour
Items that are covered in the cost of tour price.
Whats not included in this tour
Items that are covered in the cost of tour price.
| Departure Dates | Trip Status | Available Seats | Starting Price (PP) | |
| --- | --- | --- | --- | --- |